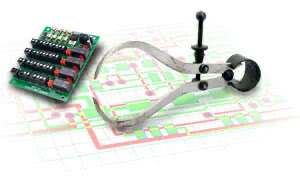 OEM
SDC has earned an excellent reputation for the design and manufacturing of OEM products for several major U.S. door hardware manufacturers including: electrified exit devices, delayed egress exit devices, power supplies, delayed egress locks and access control peripherals.
Private Label
Several standard SDC products are sold to other manufacturers for private labeling.
We welcome OEM opportunities.
Please contact our President to start a conversation:
president@sdcsecurity.com