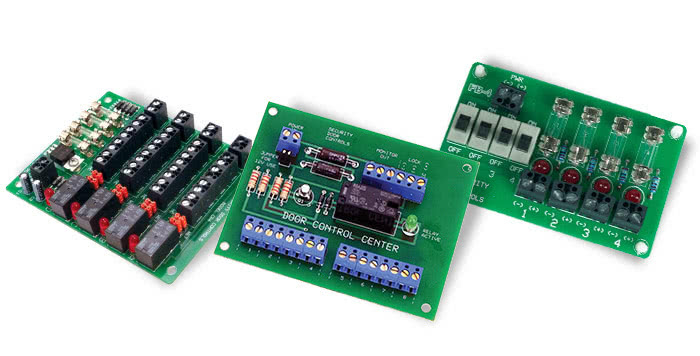 Door Controls & Backup Batteries
Door Control Relay Modules ensure compatibility of access hardware components and simplify system installation and troubleshooting. Different modules may be specified for one power supply. The isolated relay design allows small gauge cable runs of 22 gauge wire up to 500 feet from the trigger device to the module.
Ever wish you could save time and money when programming multidoor projects? Troubleshooting product conflicts frustrating you? Are system maintenance headaches eating into your profit? SDC's low cost comprehensive services are available when you purchase SDC locks, controller and power supply for door opening applications from your distributor.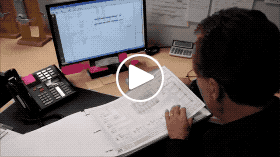 System Design Analysis Services
APPLICATIONS
Commercial Buildings
Technology Centers
Warehouses
Industrial Facilities
Technology Centers
Convention Centers
Long Term Living Facilities
APPLICATIONS
Commercial Buildings
Technology Centers
Warehouses
Industrial Facilities
Technology Centers
Convention Centers
Long Term Living Facilities